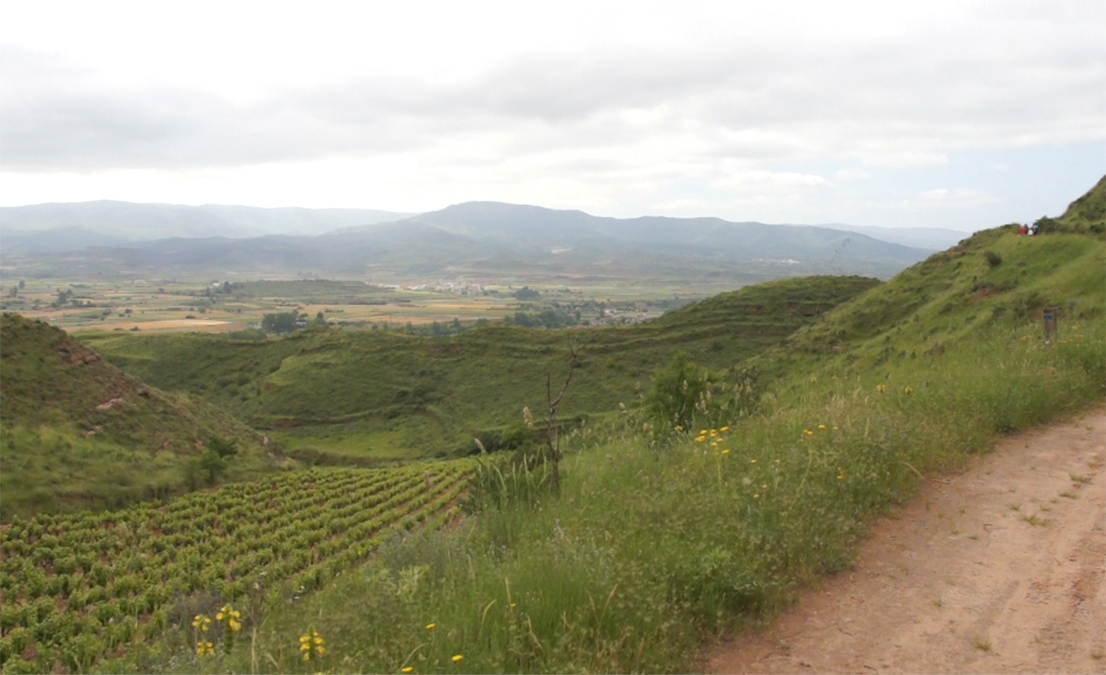 There is still a hidden Rioja, a secret concealed for years in the Najerilla Valley
Isolated because of the absence of rail lines and overlooked by the big wineries due to the lack of communication routes, the Najerilla Valley has maintained a heritage of small vineyards planted at altitude that produce fruit of extraordinary freshness and quality. The ancient route between Nájera and the monasteries of San Millán de la Cogolla has been a witness to people forgetting about this area where the collection Palacio del Camino Real originates.
The Camino Real, which links Nájera with the Monasteries of San Millán, has been a witness to our wine-producing tradition
THE BEST KEPT SECRET: THE NAJERILLA VALLEY
The large wineries have never settled here but we have a treasure: our old vineyards planted at an altitude of more than 600 meters above sea level and the know-how accumulated from generations who have produced wine. We are far from the main roads but we have a cool climate that, with the climate change, offers the most favorable conditions for a perfect maturation of the grapes.